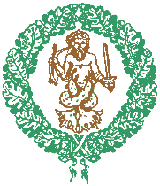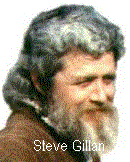 Clan MacColin
of Glenderry

A Re-creation in Living History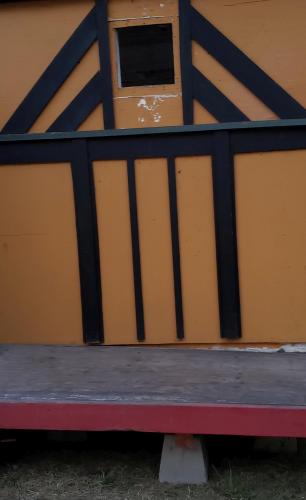 Steven Flanigan
The Latest from the Chief...
It is my sad duty to announce the death of Dermot Ui Flanigan-maccolin. First chief of the Name. He was killed in a knife fight in a bordello in Marseilles during a dispute of a card game. He was 100 yrs old.
Actually he slipped out when the wall between the world's was most thin, yesterday morning, at his home, following a very long struggle.
While giving a thought about this announcement, I could not get the above out of my mind. He told me this should be his epitaph more than a few years ago and it stuck with me.
More descriptions of his place in the history of our family will be forthcoming from our most senior members. Who will no doubt provide pictures and memorials.
Yrs aye,
Stiofan Ui Giollain-Maccoilan

Please spread the word to your regular clan correspondents you phone or email. Facebook is useful for the casual social contact, however it is an insecure adjunct which will not have non-public information, especially what I have to pass on to you from the company. The Bulliten Board is the official place for working information. www.facebook.com/ClanMacColin is for the general public and promoting our image.
If you have any questions please email me, ColinChief@hotmail.com and CC Lonny, chief of staff, especially for anything that has a deadline.
Yours aye, Steven
---
---
CRV Recycling is for Empty CRV cans and plastic bottles ONLY, no trash, including stuffed in bottles, paper plates, Starbucks cups, spoons, etc. CRV cans and bottles must be EMPTY. These travel home in my vehicle. Wet ciggarette butts stink. MacColin Recycling is a less painful way of getting the tax money back to fund MacColin.

Remember to turn in found items so they can be reclaimed. Unclaimed end up in the auction. Often a mark will get them returned directly, so USE the personal marks on everything!


Marks
The Chief found we had a lot of lost and found years ago (in Agoura), and did not want the blatent appearance of names on everything while portraying and teaching about a preliterate society. As a result he ordered a registry of personal marks. This has allowed the return of goods and portraying of another part of the society.
The Chief has told everyone they need a Registered Personal Mark to retrieve their goods. Read the Marks article, as well as the rest of the Basic Guide, which has information you need. Look at the Current Marks Registry as well as the older Marks Registry PDF to design your unique personal mark, and submit it (100pixels x 100pixels black & white .jpg, with name and persona name) by email to Odo for approval and inclusion in the Registry, or get a reply why there may be a problem (like someone else's?). Also send a 150x150 face selfie for the ID page. Approved marks can then be put on your app for an additional reference. If you learn the marks, you can return goods directly to the owner. Found goods go to Odo, so they can be retrieved, under orders of the Chief. Odo reviews proposed marks to make sure they are unique and will work. Marked goods can be retrieved for the fee. Unclaimed goods will go to the MacColin Bros. Mercantile. And do remember, Unmarked goods are the Chief's goods. Mark everything!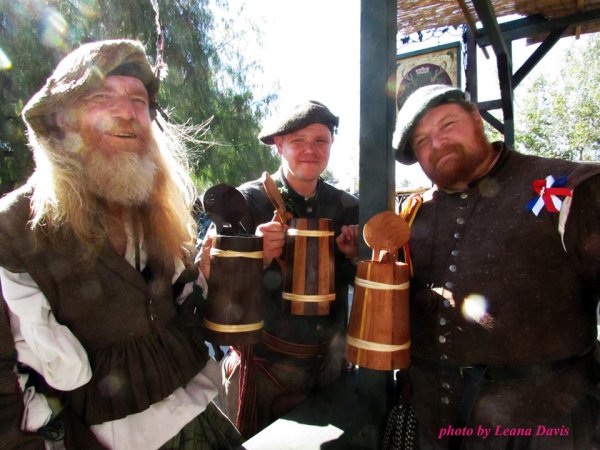 Keep up to date and check the Board. Let your Household Head know how you are doing, and make any changes promptly for the run. After your first year you must choose a household which is done by requesting such from a Grad Flaith Household Head.
Please give feedback about MacColin.com, and email me notice of any problems on the web site. What I don't see or know about doesn't get fixed.

The MacColin Basic Guide has information you are required to know as well as much of the basic information aggregated in the past 40+ years.
ID Project needs a clear, small 150x150 pixel picture of each face, kids included just like apps, that will read when printed by a b&w printer so we have a reference. It helps in learning 16th & 21st century names and returning goods. Send approriate pictures with 16th & 21st century names directly to Odo. You can also get marks approved, registered, and published. That also means you can pick a picture you like, instead of me making do with what I can, including clowning.

You know how to do an address update, and this way we are a current as possible.

We have links to most of our resources, Living History and general.
The Outline of Links of the sets of links will help with where to look and link to them.
In the Outline use the Find function (most browsers use ctl-F) and look for a related term, like "lyric" which will also find lyrics, and once you are in the area, follow the outline tree up. Some links are old (these are the most useful sites I have found in the past years, over 4000 links, and some die every month) or slow, or are limited traffic. Try surfing these links, there is more stuff related to our interests in these than you can read in a year. And if you find another good one, let me know, and it will be added for the rest of us to use.
The standard missives:
Take what you eat, eat what you take.
Leave it like you found it.
Ask to use others' goods and tools.
Put it back.
Put trash in the trash.
If You would like something added to the site, tell me!
.. . . . . . . Thank you!