Faire 2022 NOTES for Clan MacColin Members
We're Done! It is over! Rest and Recover.

Faire Run is 4/9/22-5/22/22
Lost & Found: Turn in the lost & found items so they can be returned quickly. Six items were turned in last Sunday. Stored items can cost, as MARKED items are a quarter, a dollar for unmarked, so register your Personal Mark, and RECLAIM goods promptly.
Claim your Lost & Found before it goes into storage or auction.
The Chief wants us to look at our historical pictures and ask to find out about their significance and our 40+ years of history.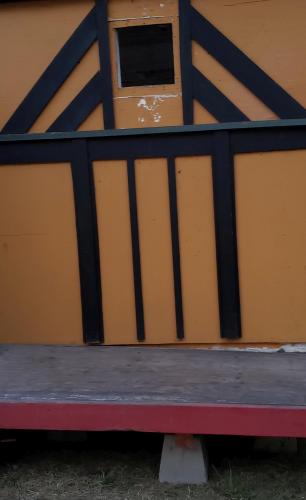 ---