Faire 2017
NOTES for Clan MacColin Members
Especialy for those not using the Time Vampire.
Faire Dates: April 8 - May 21 2017
Done, and down with minutes to spare.
---
Faire Site: 15501 E. Arrow Highway, Irwindale, Ca 91706
Mailing: Renaissance Entertainment Productions, P.O. Box 1550, Irwindale, CA, 91706
Phone: 626-969-4750 ** Fax: 626-815-9495
RPFS Page
CMC Schedule, Pix, The Marks Registry
Traffic(zoom out) REC Web Site
Weather
Santa Fe Dam Weather log WU Radar NWS
---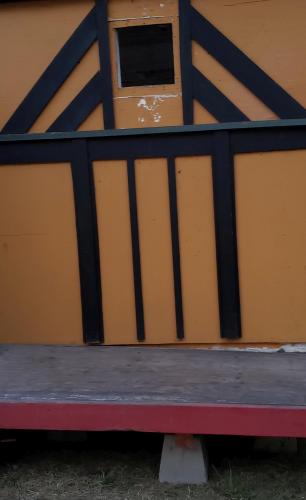 Copyright © 2017 Clan MacColin; All rights reserved.