Clan MacColin
Faire 2018 NOTES for Clan MacColin Members
Especialy for those not using the Time Vampire.
Faire Dates: 3/9/2018-5/27/2018 Open April 8 - May 20 2017
---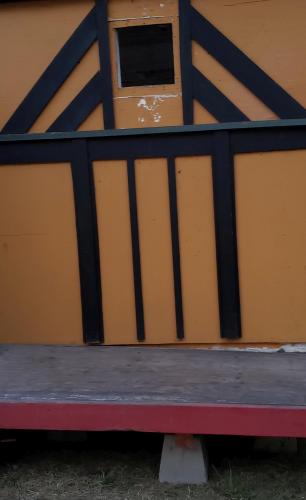 Faire '18 is over! We PASSED signout!
Please turn in all lost and found to Odo so there is one place to check. Please return all tools and claim your lost and found. When you borrow anything return it to the owner or for Clan goods where you got it from which will keep the place cleaner and calmer. MARK your goods.