Clan MacColin of Glenderry

Email Odo

Faire 2018
NOTES for Clan MacColin Members
Especialy for those not using the Time Vampire.
Faire Dates: 3/9/2018-5/27/2018 Open April 8 - May 20 2017
---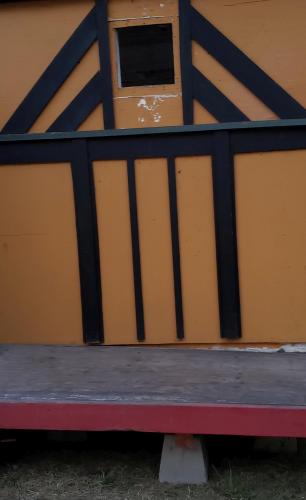 Remember the Chief has ordered that everybody SIGN IN and SIGN OUT. We need to know what resources we have throughout the day, especially with surprise changes. We are not done until the site is buttoned up, trash out, awnings down, rugs and banners away, and the Jacobs loaded.
Our Starting time is 08:30 as always. Morning All Cast Meeting IS 09:00.
We do CRV recycling in the labled barrel. Please only EMPTYS. No glass. No coffee cups, rinds, or muffins. CRV recycling bought us the hand truck that moved so much of our goods. Bill Jacobs recycles what cardboard and plastic he can.
Please turn in all lost and found to Odo so there is one place to check. When you borrow anything return it to the owner or for Clan goods where you got it from which will keep the place cleaner and calmer.
Make sure you have your parking pass, and paperwork ready. Teresa Nelson is collecting parking pass numbers ($100 to replace if she doesn't have it). MARK your goods. Remember the container is for Clan goods, with tools to the front, with a some personals permited stored in the back, so you must help unload first to get any of them.
Contact Brian Howard for Needed midweek Faire construction.
Tuesday may have a work party for painting trim and deco. The wind damage has been fixed.

Projects:
Back Veranda walls. The Chief wants it done.
Paint trim.
Finish crafts fence and paint it.
Paint out lables
Repair and paint tables
You will need:
Working clothes that can take dirt, paint, abrasion, mud, etc.
Paper and pencil, and pen. There will be notes!
Sunscreen, sunglasses, meds, analgesics, ID, hat, and patience, as always.
GLOVES!!! They reduce the needed analgesics.
Tools, including tape measure, working knife, and your regulars, ie drill and batteries.
Copyright © 2018 Clan MacColin; All rights reserved.