Please give feedback about this approach. It is almost all 640x480, with little done beyond the resize. Do you like this, is it short, enough, too much, right stuff or no?
5/18/2008 Last Day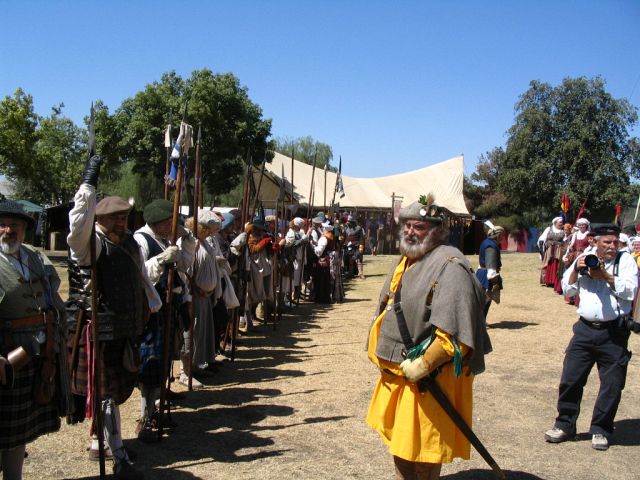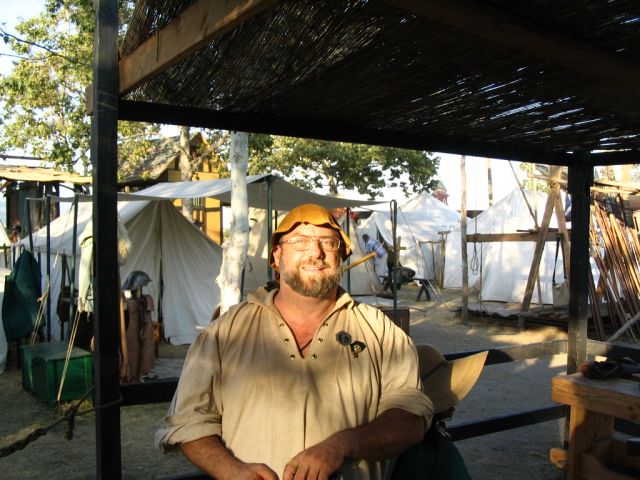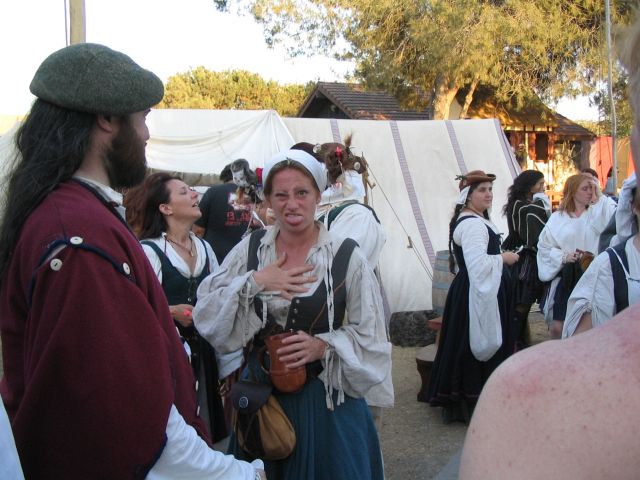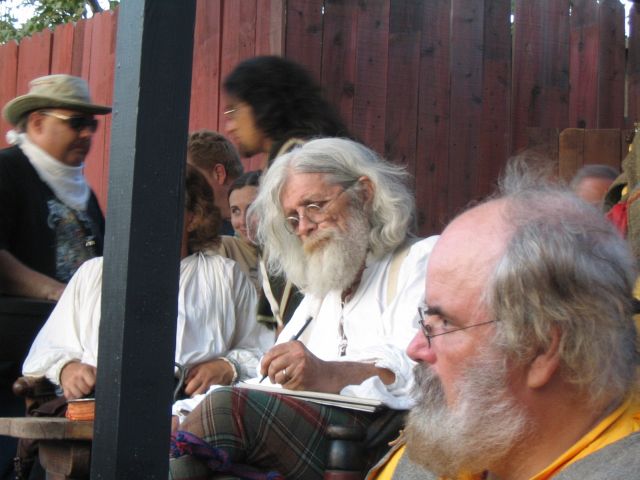 5/17/2008 Chief's Birthday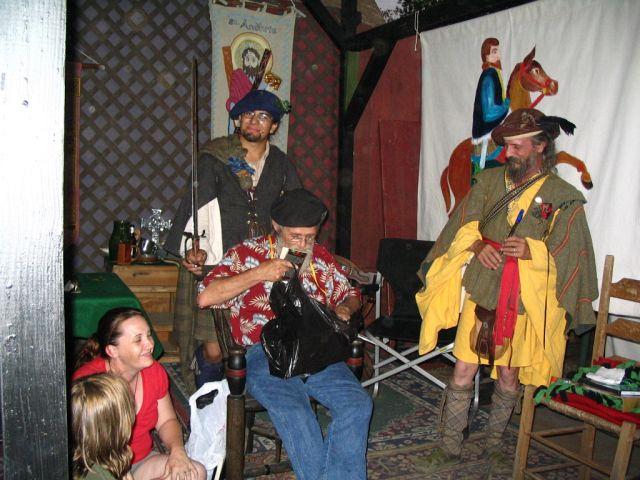 5/11/2008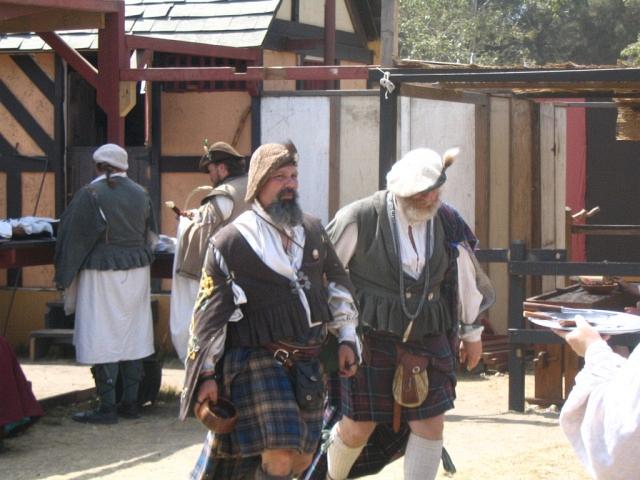 5/10/2008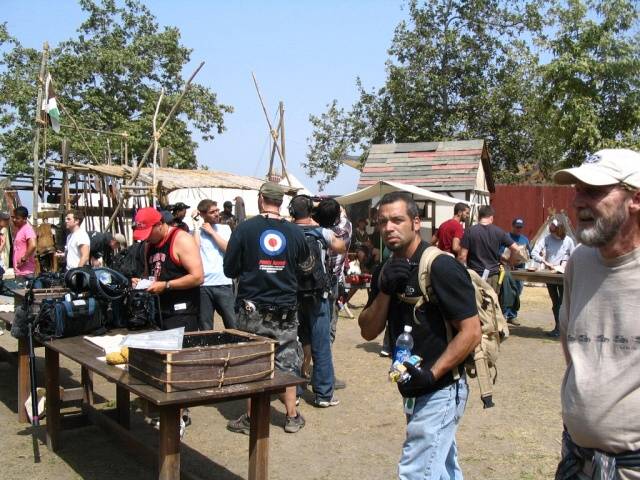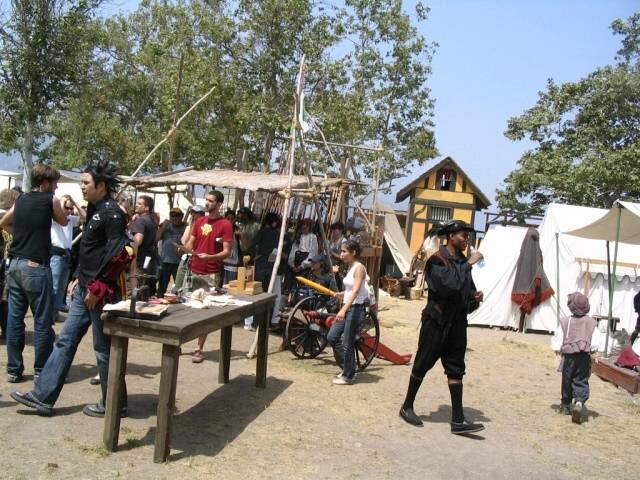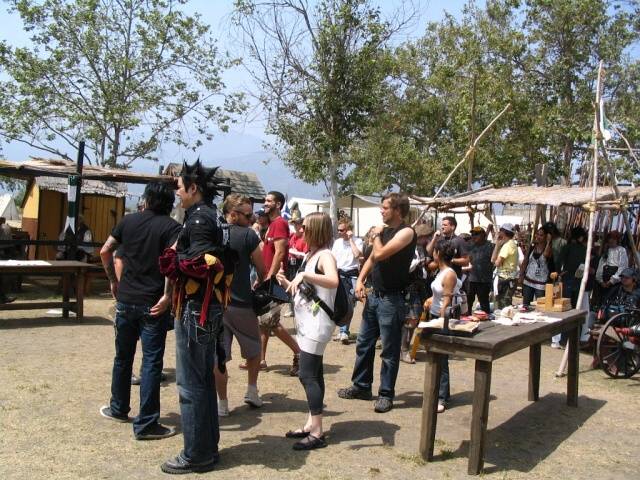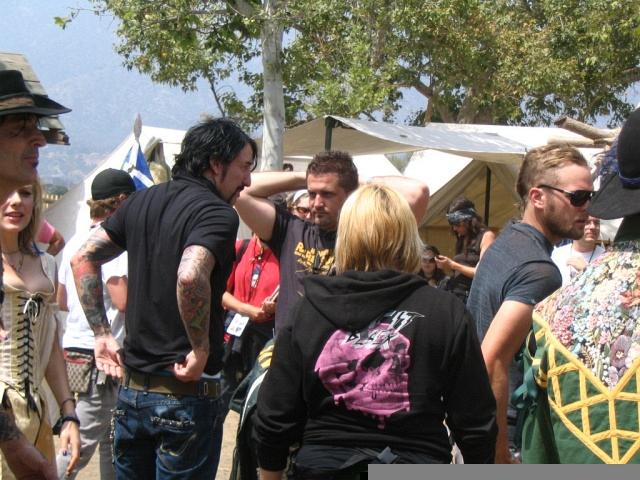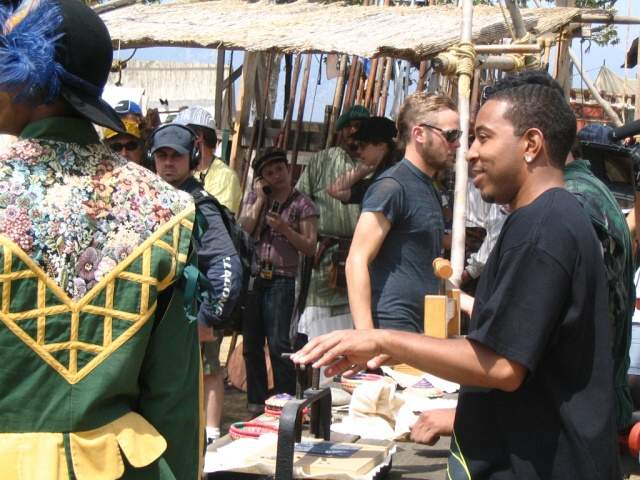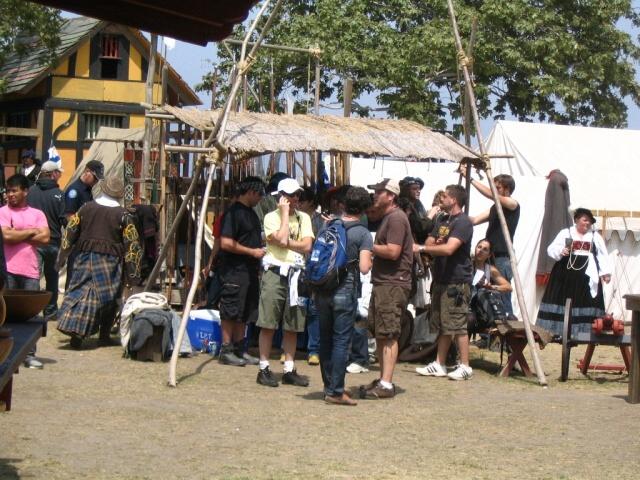 5/4/2008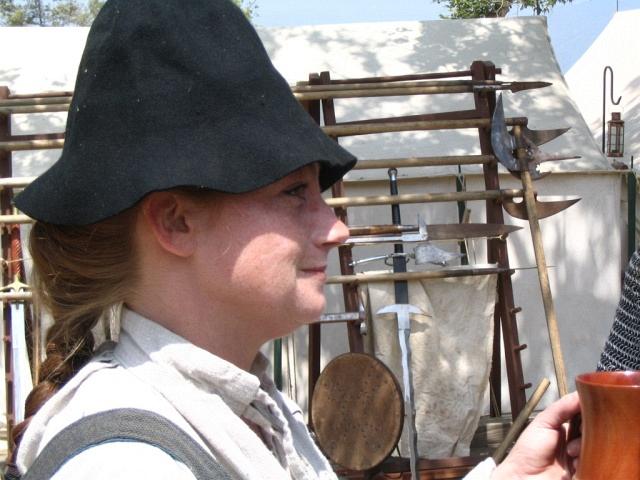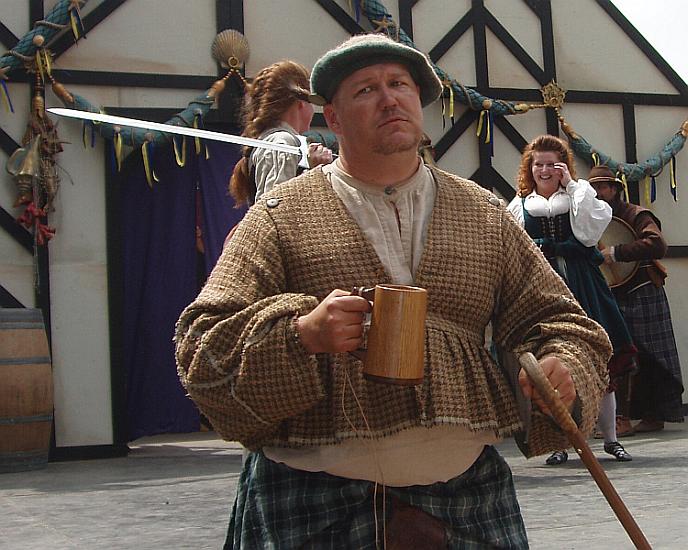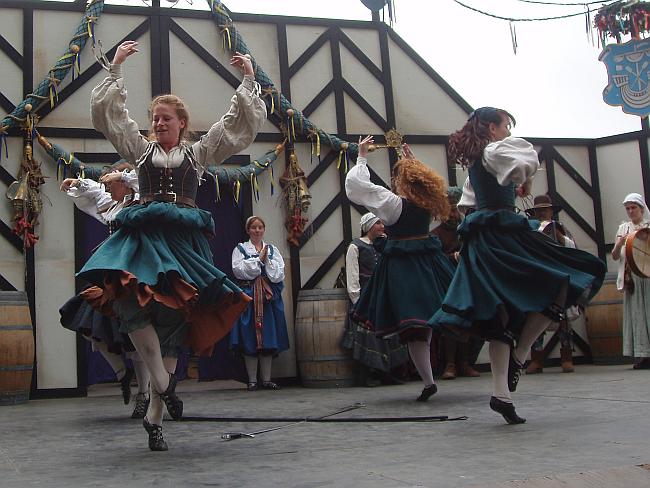 5/3/2008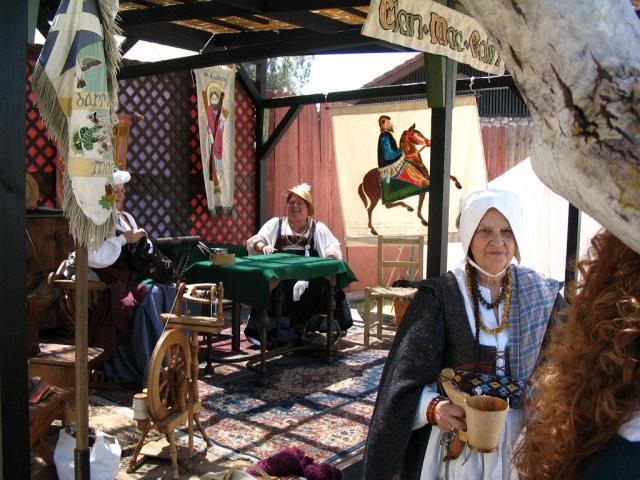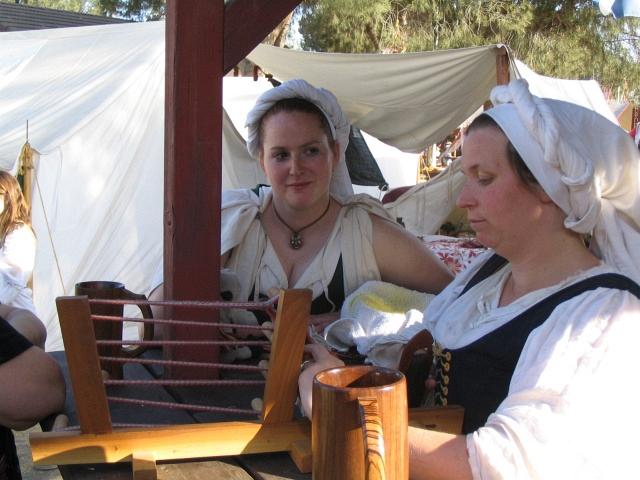 4/27/08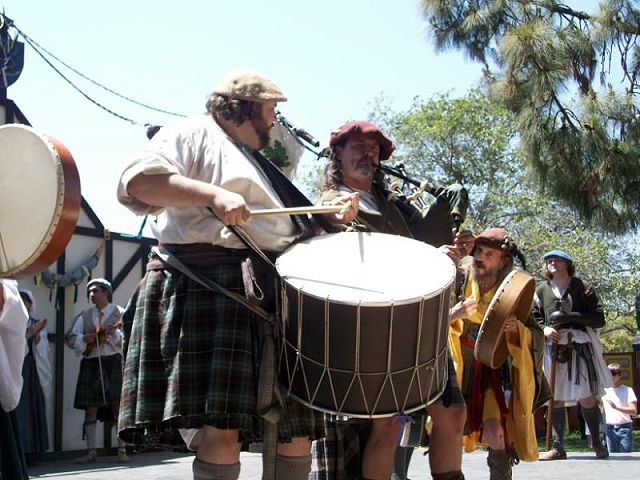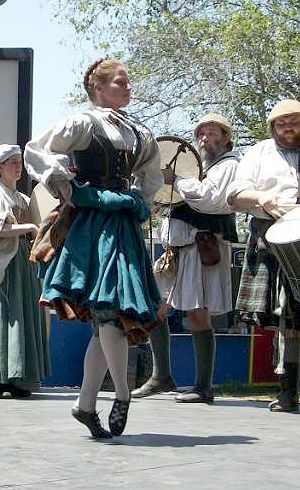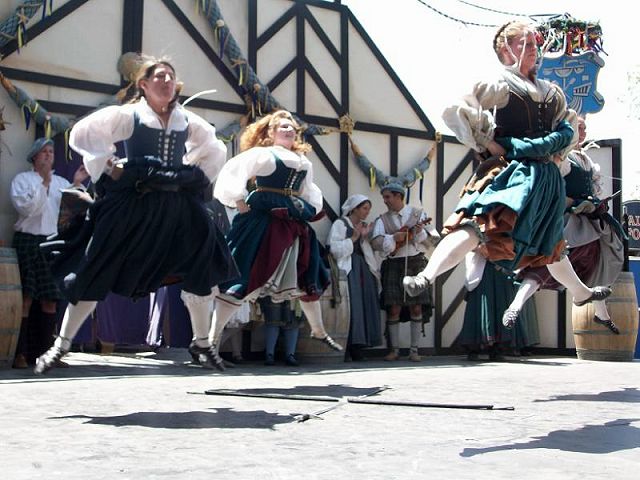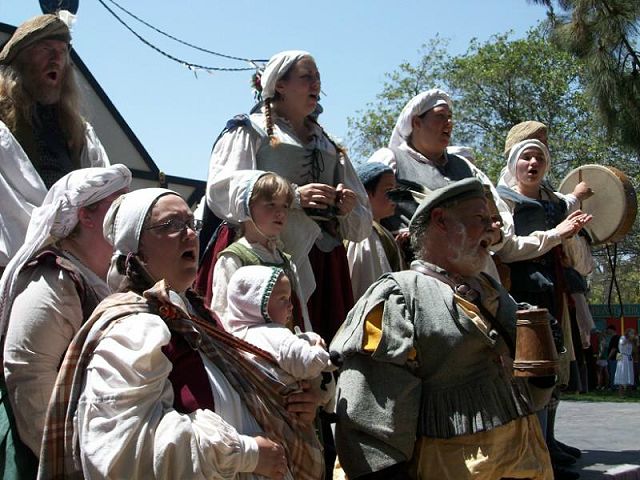 4/26/08
School Day 4/25/08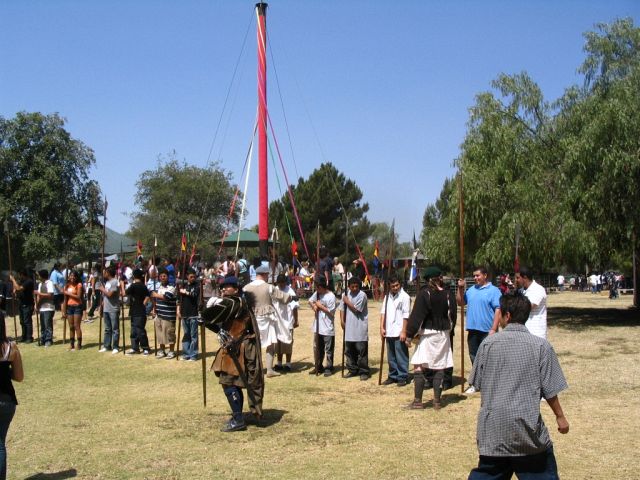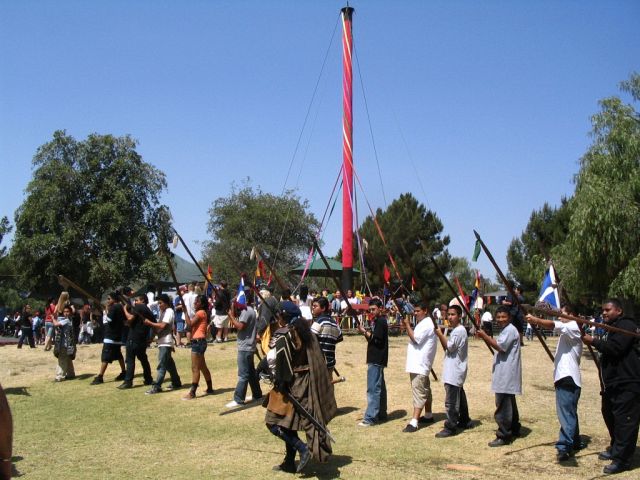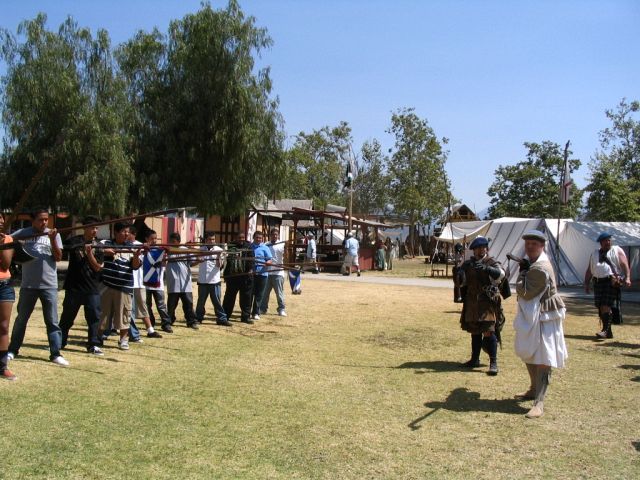 4/12-13/08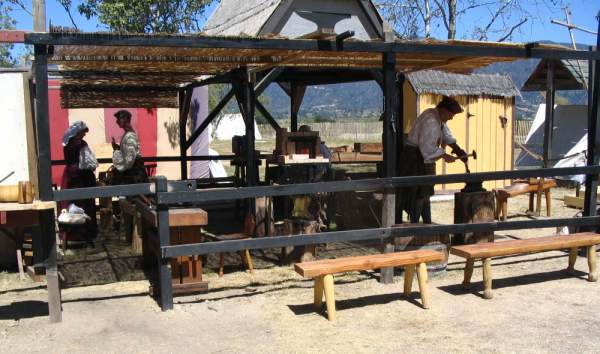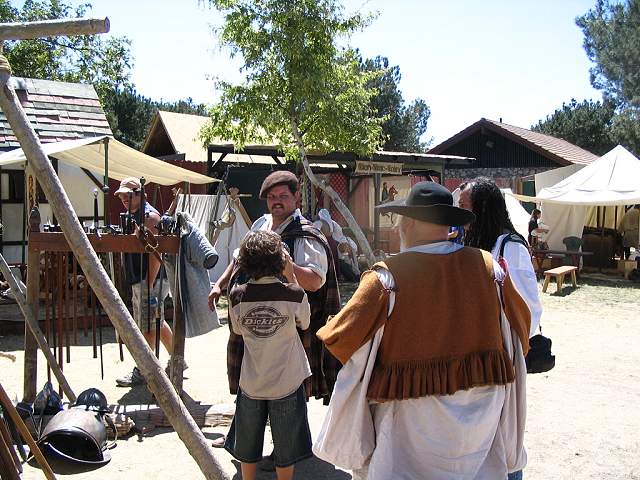 Opening Weekend 4/5-6/08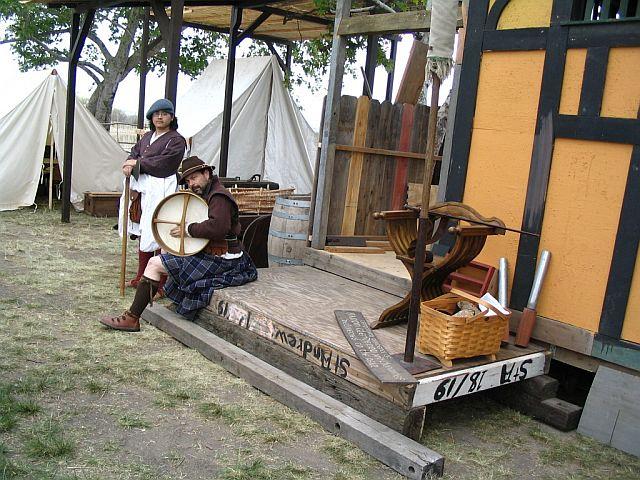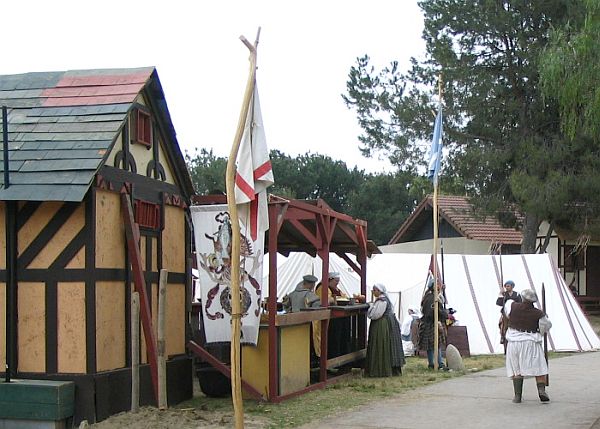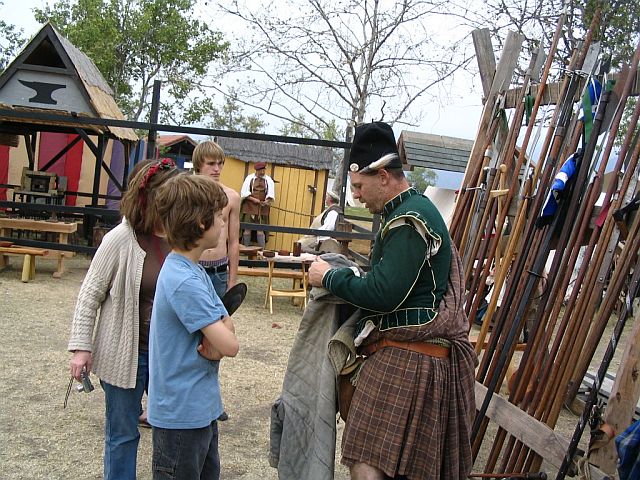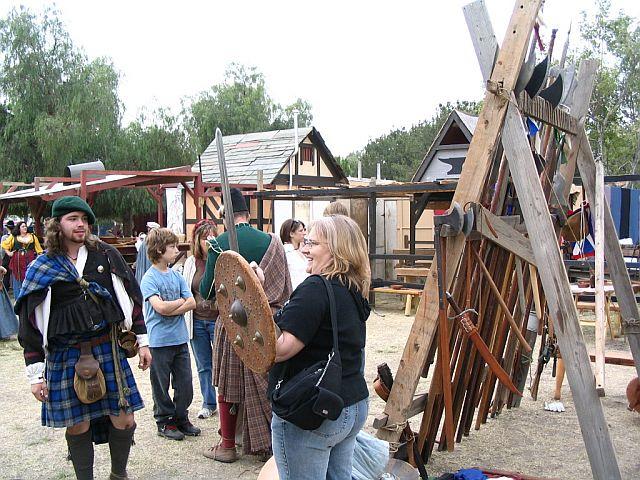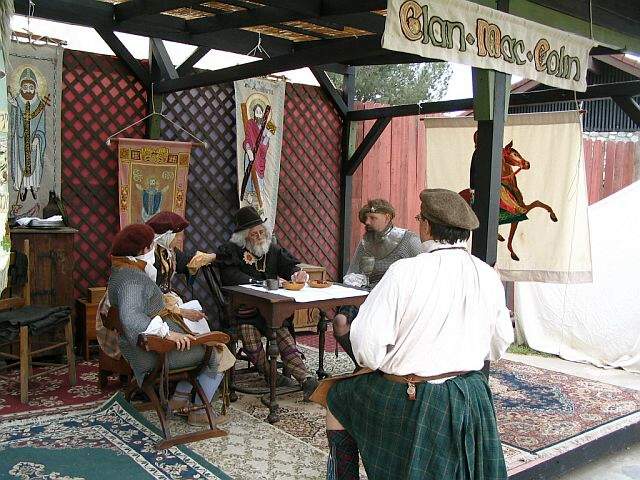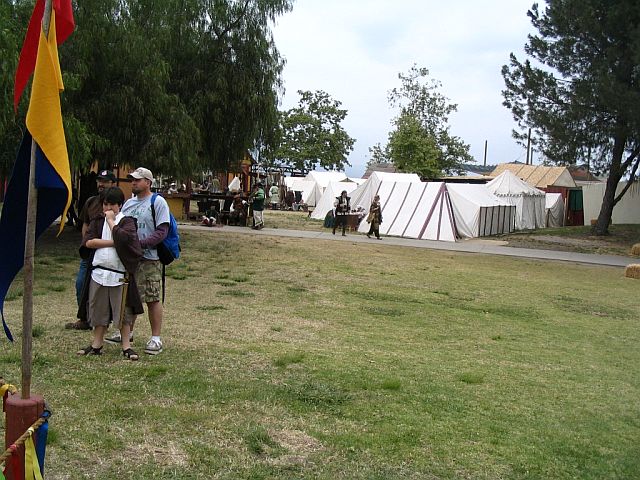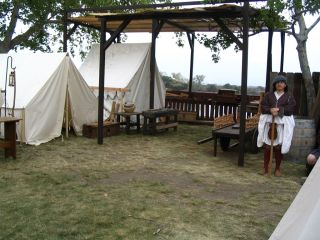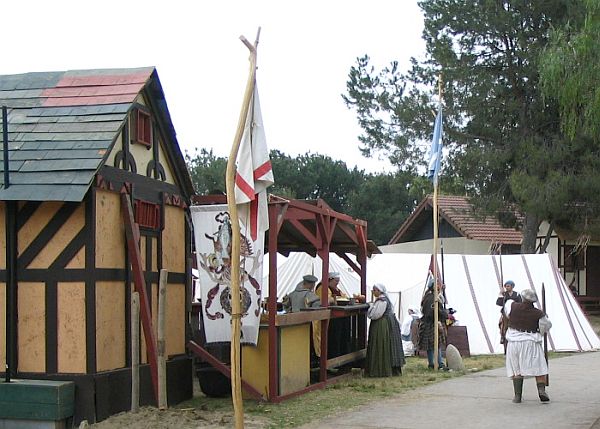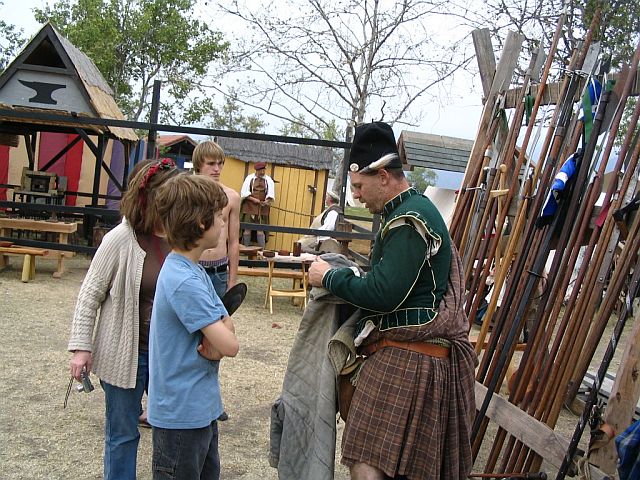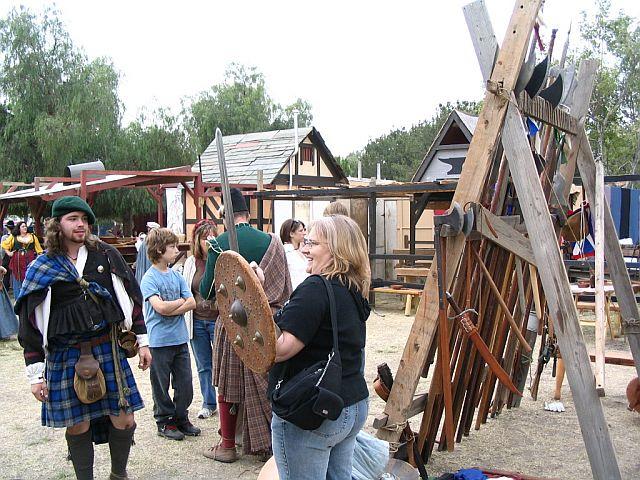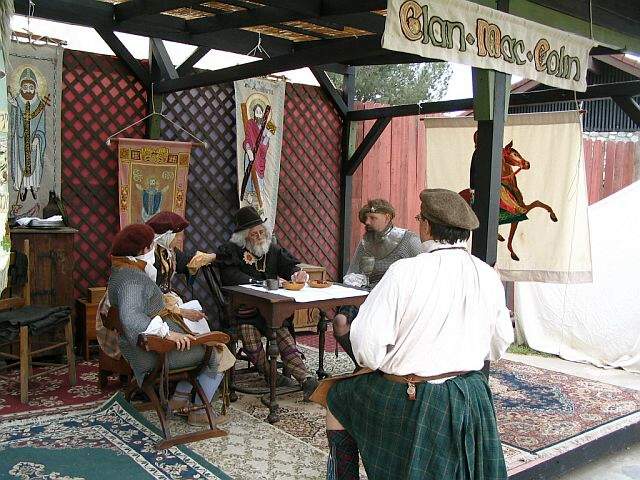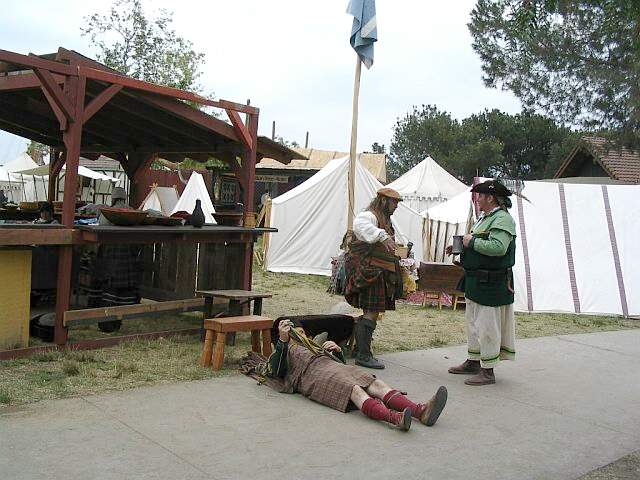 Note: Odo has all the originals and they are available in the original condition (uncropped, compressed, edited) on request; email me. Let me know if the much faster approach of little editing and just gang size reduction to the 640x480 standard is better or worse.
---
Copyright © 2008 Norman Montgomery; All rights reserved.